About Us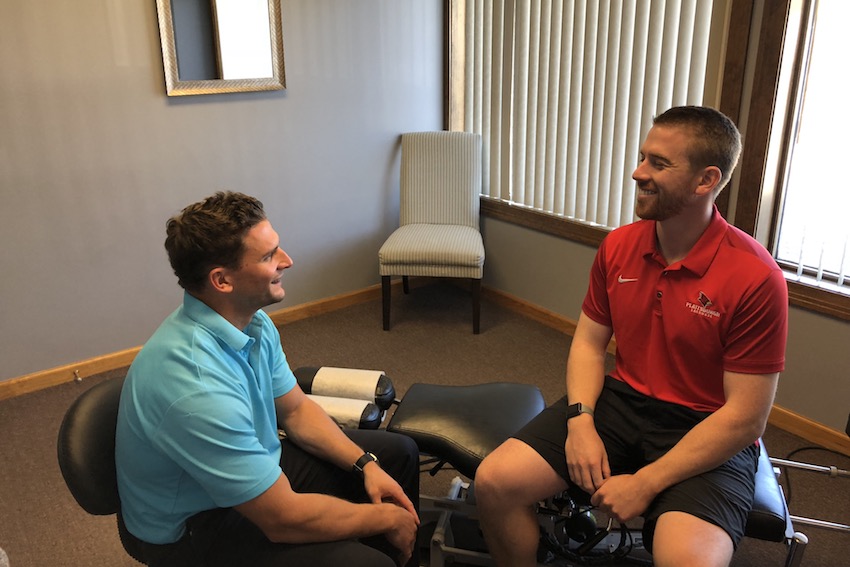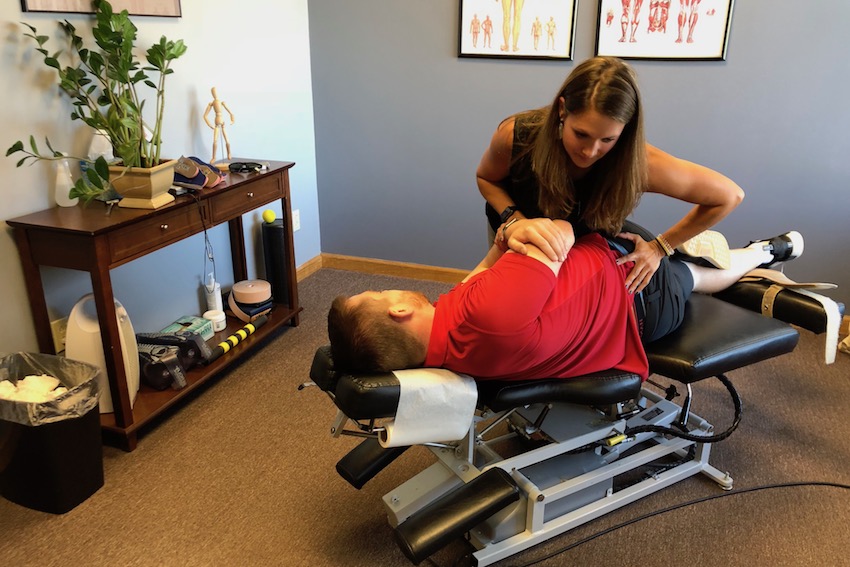 Our team of highly trained chiropractors uses the latest healing technologies to restore you to pain-free health, quickly and easily. We thoroughly evaluate & treat all of the contributing root factors related to your issue. This includes, but is not limited to, your work and home stressors, overall body condition, nutrition, genetic & postural habits, pre-existing conditions, and injuries. Our holistic approach allows you to feel the benefits of our work long after your visit. Visit WELCare Family and Sports Chiropractic to feel the difference.
Client Testimonials
Welcare Chiro is the place to go without question for an excellent quality adjustment and treatment. I appreciate that Dr. Mike & Dr. Jillian do soft tissue work to make sure the adjustments hold. My work is so dependent on proper mechanics and posture - for this reason, I go weekly. I truly miss my adjustments when I can't make it weekly! Highly Recommended!
Dee T.
Michael is personable and extremely knowledgeable. I do not go to a chiropractor on a regular basis, but Michael has always been able to help me with any issues I have had. From custom made inserts to help with bad knees and sciatica, to taping a sore calf muscle, I have always found WELCare chiropractic to be at the top of their game. I highly recommend them!
Jack H.
Professional, knowledgeable and friendly! Mike & Jillian have helped me with a sprained knee and ankle. I would highly recommend Welcare Chiropractic.
Sher S.
Mike and Jillian are so professional and knowledgeable, not to mention so very friendly! I wouldn't recommend any other chiropractors in this area!
Marie V.