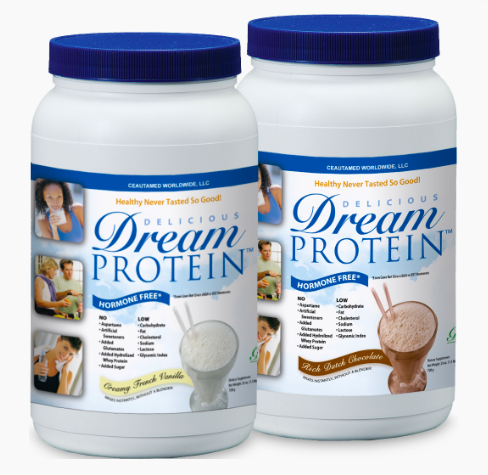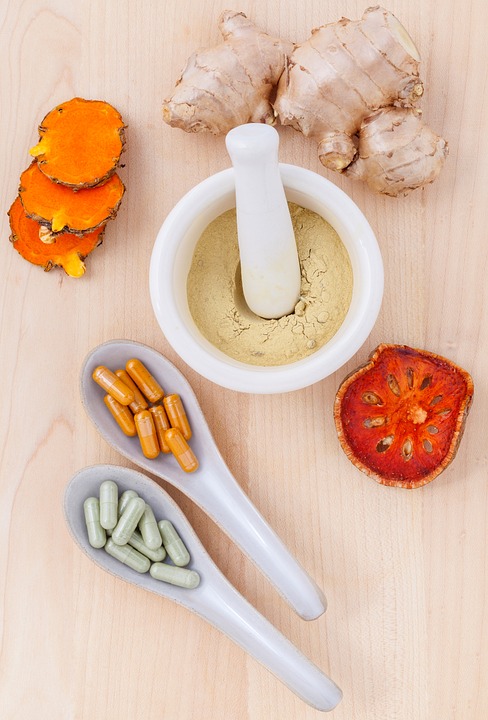 Dream Protein leads the "whey" with its proprietary Hormone-Free, Ultra-LowTemp™ Whey Protein Isolate. We start with hormone free whey from New Zealand cows that are "Meadow Fed" and not given any rBGH or BST hormones!
Greens First Products are specifically created to help support proper pH balance, provide essential antioxidants, phytonutrients, superfoods and so much more!
DaVinci Labs offers the purest and most potent vitamins and dietary supplements found in nature.
Nordic Naturals is committed to delivering the world's safest, most effective nutrients essential to health. They ensure that all products are research supported, expertly formulated, rigorously tested, proven effective, and best of all, great tasting.
Since 1981, Rainbow Light has been a leader in Food-Based Multivitamins for Men, Woman, Children, Teens, Seniors, and Prenatal Heath.
Nutri-West products are made to the industry's most exacting standards of quality, purity and potency. Each of the more than 1,200 raw materials used in producing Nutri-West's tablets, capsules, tinctures and topical gels undergoes regular, random laboratory analysis to assure that it meets the company's exacting standards.
Since 1929, Standard Process has been dedicated to the field of nutritional supplements and the whole food philosophy introduced by Dr. Royal Lee. Discover just how resilient your body can be when given the proper nutrition.