Our Mission
We are committed as chiropractic professionals to help our clients resume their lifelong pursuit of health, fitness, and well-being.
High-Quality Care
We take a goal-oriented approach to healing. Whatever your goals might be we want to help you achieve them
Long-Lasting Results
We'll provide hands-on treatment in the office and education you can take home with you, enabling you to become an active participant in your recovery and future physical health.
Professional Service
Our two chiropractors have years of clinical experience and a shared passion for helping our community stay active and healthy.
Our Vision
We treat each patient as an individual. Working for your best interest, we will always refer for diagnostic testing, refer to other specialists and work symbiotically with all healthcare practitioners. The ensures optimal results for you where it matters most: your health.
Our Philosophy
WELCare Chiropractic offers unique holistic services to its patients. As chiropractors, Dr.'s Jillian and Michael Welc understand that although patients may be diagnosed with the same condition, they respond very differently to treatments. For this reason, they tailor a specific plan to meet your needs, goals & unique medical and physical conditions.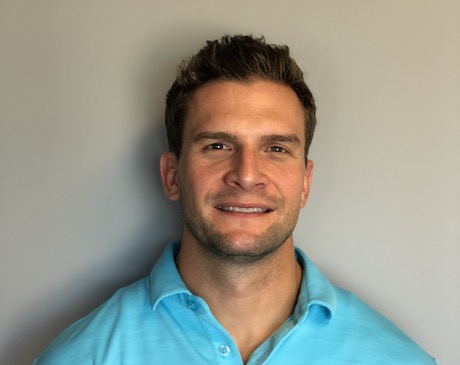 Chiropractor
Dr. Michael Welc specializes in nutritional wellness and corrective exercise...
Read More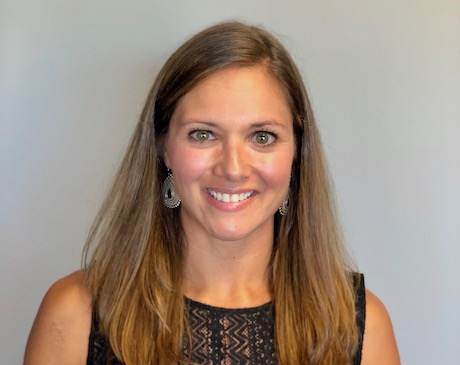 Chiropractor
Dr. Jillian specializes in kinesio taping, corrective exercise, and nutritional wellness...
Read More