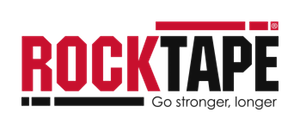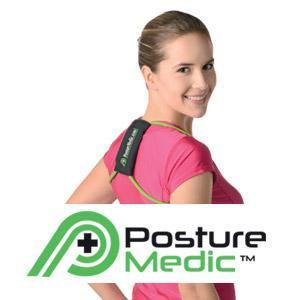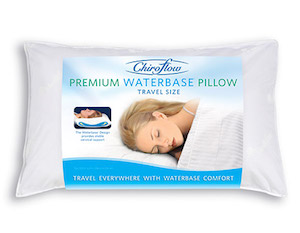 First used by acupuncturists and chiropractors in Japan, today kinesiology tape is used by practitioners throughout the world to treat injuries and improve sports performance. While the use of kinesiology tape is often associated with elite athletes, however medical professionals have been using it to alleviate a wide variety of ailments, not just sports injuries – and now the same quality tape is available to you. RockTape is made from 97% cotton and 3% nylon. The adhesive is a hypo-allergenic, acrylic-based and contains no latex.
A complete posture solution! Experience relief and improved posture by wearing Posture Medic posture braces during short intervals throughout the day. The Posture Medic is a specially made resistance band that helps you stretch, stabilize, and strengthen your back.
The Chiroflow® Pillow's Waterbase® design allows users to customize their pillow to their desired level of comfort, soft, medium or firm, by simply adding and removing water. The waterbase automatically adjusts to head movement throughout the night, maintaining essential cervical support, even when you move during sleep!  No need to fluff and re-stuff.  You wake less often during night and rise in the morning more refreshed.